Tuesday, 31 January, 2023
Latest Updates
Representing Our Pharmacists, Supporting Our Country
We serve the Jamaican society as the profession responsible for the safe use of medication, pharmaceutical devices and services, while advancing the general knowledge & education of the pharmaceutical industry & fostering good professional practice.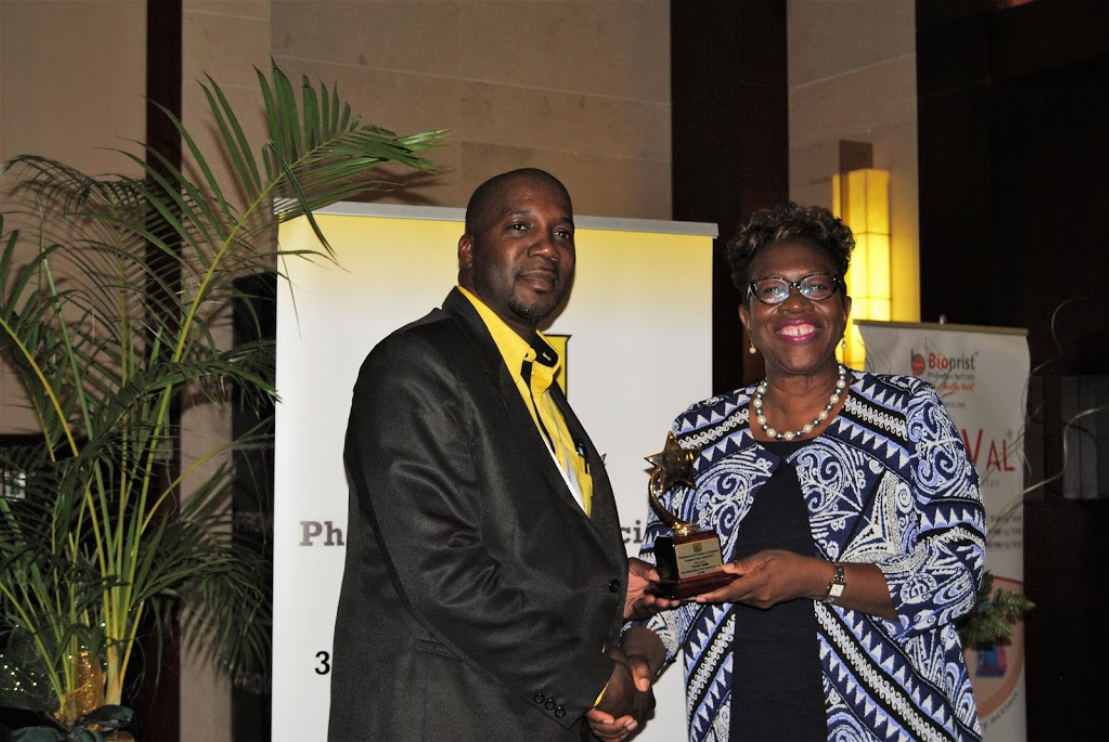 The Pharmaceutical Society of Jamaica is dedicated to promoting health and the safe use of medication, and safeguards the honor of our local pharmacists by advancing the general knowledge of the industry and encouraging a spirit of goodwill, sympathy & co-operation among members of the profession.
We have over Ninety Three years of successful experience in the Jamaican Pharmaceutical Industry.
Why Pharmacists
Choose us
If you are looking for a trusted and experienced industry professionals that support, educate and empower our local pharmacists, the PSJ is and has been that institution that supports the industry and the nation, with all things related to good pharmaceutical practice!
Innovative Solutions
Through our Continued Education series. we have supported the growth & training of our local pharmacists
Quality Resources
We strive to use modern technologies and the latest resources to keep our Pharmacists up-to-date.
Experienced professionals
Every team member has over five years of experience in business.
Solution Defining
When you don't see the right decision, we are here to show you ones to help you and your business thrive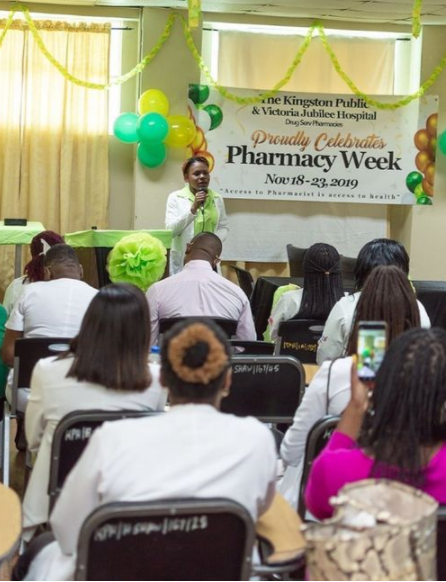 We want to share with you the latest news & events in our pharmaceutical spheres, so you can always be up to date  with the local happenings
Have any questions or queries relating to the PSJ? Send us a message here;